Longevity Labs Practitioners

Here you will find the tools necessary to introduce and incorporate spermidineLIFE® into your practice.
Explore the research on spermidine and polyamines.

Our curated collection of scientific research will strengthen your understanding of spermidine and its potential health benefits. Research areas include:
- Diabetes & Obesity
- Cardiovascular Health
- Muscle Function
- Bone & Cartilage Health
- Neurodegenration & Brain Health
- Aging & Longevity
- Liver Health
- Hair Growth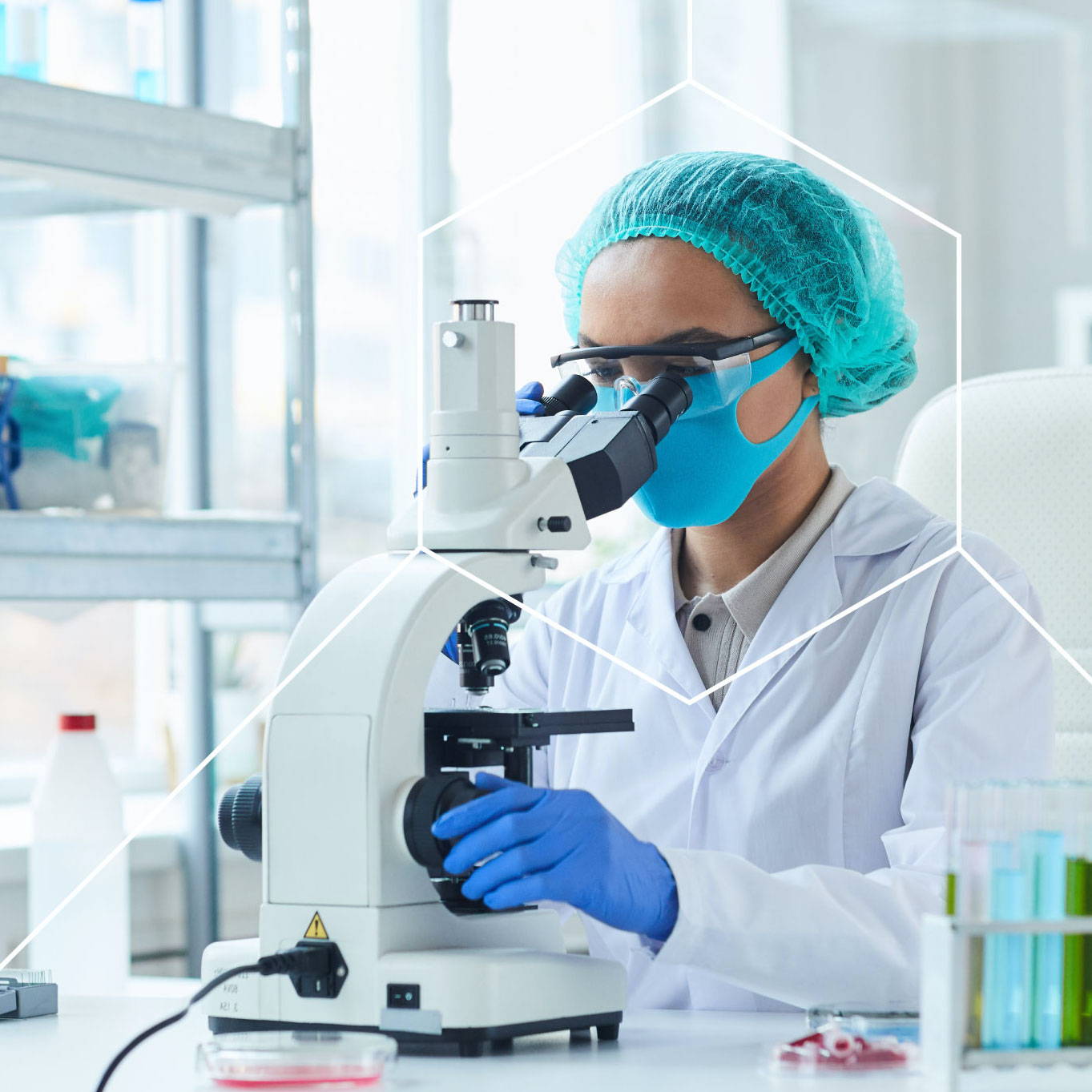 Learn why spermidineLIFE® is perfect for your practice.

spermidineLIFE® is the worlds first all natural spermidine supplement extracted from European wheat-germ. From the initial sourcing to the finished product, our extract is recurrently tested to ensure 1mg of spermidine per recommended daily dose. Click the button to learn more about product contents and ingredients.
Simplify the science behind spermidineLIFE®.  

Our wide range of resources are valuable to both practitioner and patient. Find simplified PDFs to readily provide answers to your patients' frequently asked questions. Or download a visual infographic to breakdown cellular pathways of autophagy. If you are needing additional patient material, please send us a message and we'd be happy to work with you to create a custom handout.