Longevity Labs Practitioners

Here you will find the tools necessary to introduce and incorporate spermidineLIFE® into your practice.
Explore research regarding spermidine and polyamines.

Our curated collection of scientific research to help guide your discoveries of spermidine and its potential health benefits. Research areas include:
- Diabetes & Obesity
- Cardiovascular Health
- Muscle Function
- Bone & Cartilage Health
- Neurodegenration and Brain Health
- Aging & Longevity
- Liver Health
- Hair Growth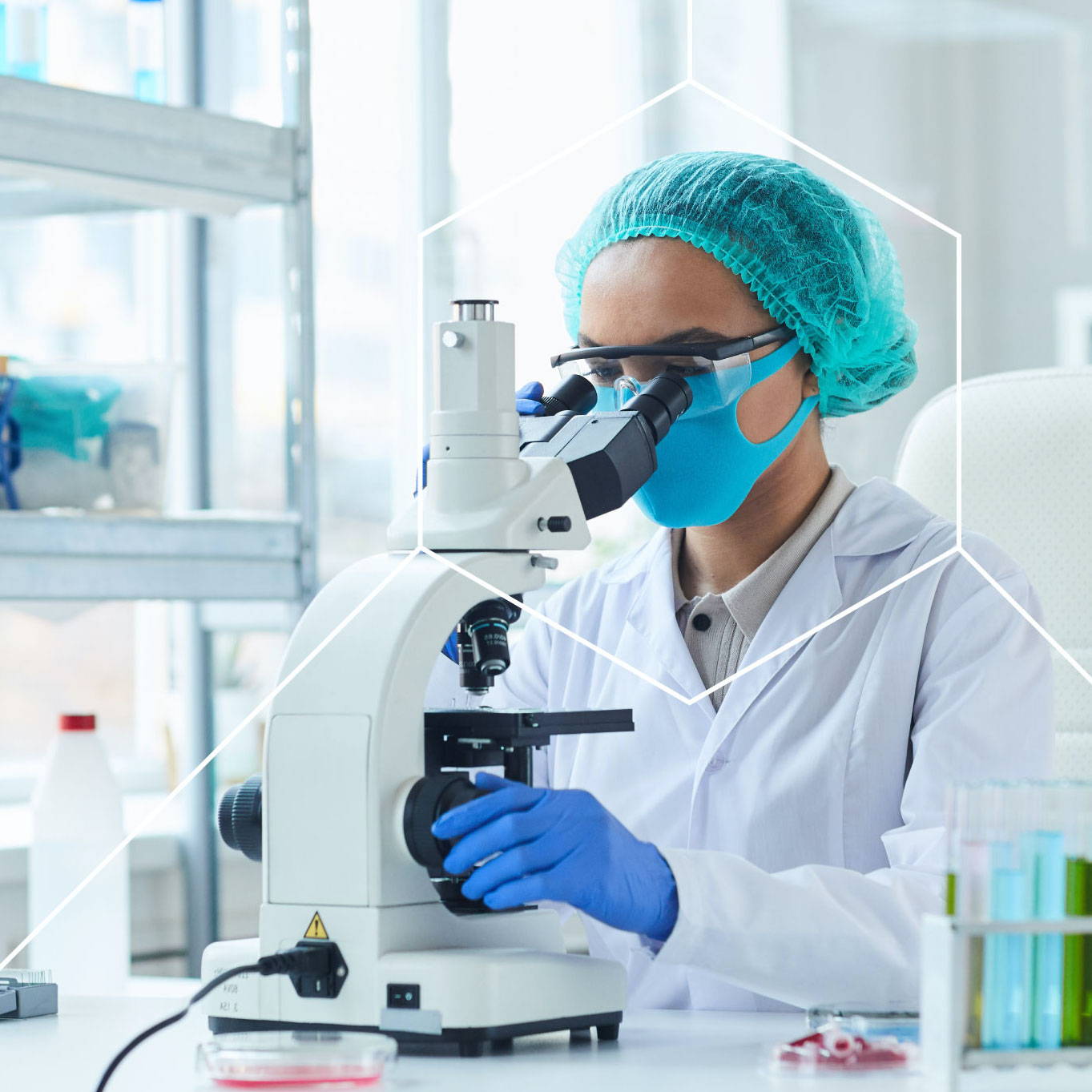 Learn why spermidineLIFE® is perfect for your practice.

spermidineLIFE® is the worlds first all natural spermidine supplement extracted European wheat-germ. From the source to finished product, each bottle is lab tested to ensure of promise of 1mg of spermidine per recommended daily dose. Click the button to learn more about product contents and ingredients.
Sharing the knowledge behind spermidine made easy.  

Find downloadable resources to help answer frequently asked questions from your clients and patients. Our resources cover a wide range of topics from autophagy pathways to welcome pamphlets and brochures. If you can't find what you need for patient material within your practice, please send us a message and we'll do our best to make it happen.